Last week I sat the MB-600 exam, which for any aspiring Solution Architect in our world is the pinnacle qualification. Still in beta, so not sure how I got on, but thought I would share my thoughts while I still remember.
As part of my learning, I create mindmaps, it helps me focus my understanding and is quicker for me to review later for last-minute cramming sessions.
With the rest of the maps I have created, you can see them here.
These mind maps were based on the skills outline that is available here. Skills outlines with the other exams are a great resource for understanding what is in the exam, this is not the case for MB-600. The outline effectively gives you an understanding of the soft skills required.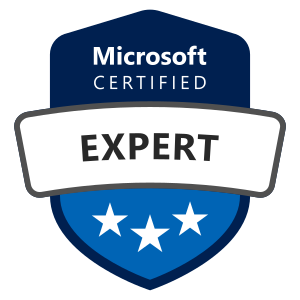 The questions on the exam also covered most applications across the PowerPlatform. As a Solution Architect, you should have a generic view across all the platform and this is taken for granted in this exam. Even outside of the application is tested. Below is my memory of the areas that were covered, not going to be complete, but gives you an idea of the scope.
Power Platform

Security
Field level security
Business Units
Controls
Development

How could you complete a simple dev exercise to complete a custom task

Solutions and patches - This had a couple of questions, so worth understanding
Data Import tools

Power Apps
D365 Customer Service

Scenarios on its usage
What is included OOTB

D365 Sales

Scenarios for usage
OOTB functionality

Other

Marketing
Gamification (This surprised me the most)